I Don_t Know About You But I_m Feeling 22 Sweatshirt Birthday Shirt Eras Shirt Christmas HT221021 – Trending Product
The "I Don't Know About You But I'm Feeling 22 Sweatshirt Birthday Shirt Eras Shirt Christmas" sweatshirt is a unique and versatile garment that's perfect for celebrating a 22nd birthday or getting into the holiday spirit. With its playful and customizable design, this sweatshirt offers the ideal blend of comfort and personalization. Whether you're commemorating a milestone birthday or enjoying the festive season, this sweatshirt can be a stylish addition to your wardrobe, reflecting your individuality and embracing the joy of the holidays.
I Don_t Know About You But I_m Feeling 22 Sweatshirt Birthday Shirt Eras Shirt Christmas HT221021
Product Information:
50/50 cotton/polyester
2-end midweight fleece fabric
Classic fit
Air jet yarn for softer feel and reduced pilling
Double-needle stitching at shoulders, armholes, neck, waistband and cuffs
Tear away label
1 x 1 rib with spandex for enhanced stretch and recovery
A sweatshirt is a versatile and comfortable piece of clothing that has become a staple in casual fashion. It is a long-sleeved, pullover garment typically made from soft, cozy materials like cotton, fleece, or a blend of synthetic fabrics. The design of a sweatshirt is simple, featuring a round or V-shaped neckline and ribbed cuffs at the sleeves and hem.
Sweatshirts are not only practical but also highly adaptable. They can be worn casually with jeans or shorts for a relaxed look, or dressed up with slacks or a skirt for a more fashion-forward ensemble. Sweatshirts are popular among all age groups and are a preferred choice for leisurely activities, workouts, and even as a comfortable loungewear option.
Whether you're snuggling up by the fireplace, going for a jog on a crisp autumn morning, or just looking for a cozy and stylish addition to your wardrobe, a sweatshirt is an essential piece of attire that offers both comfort and fashion versatility.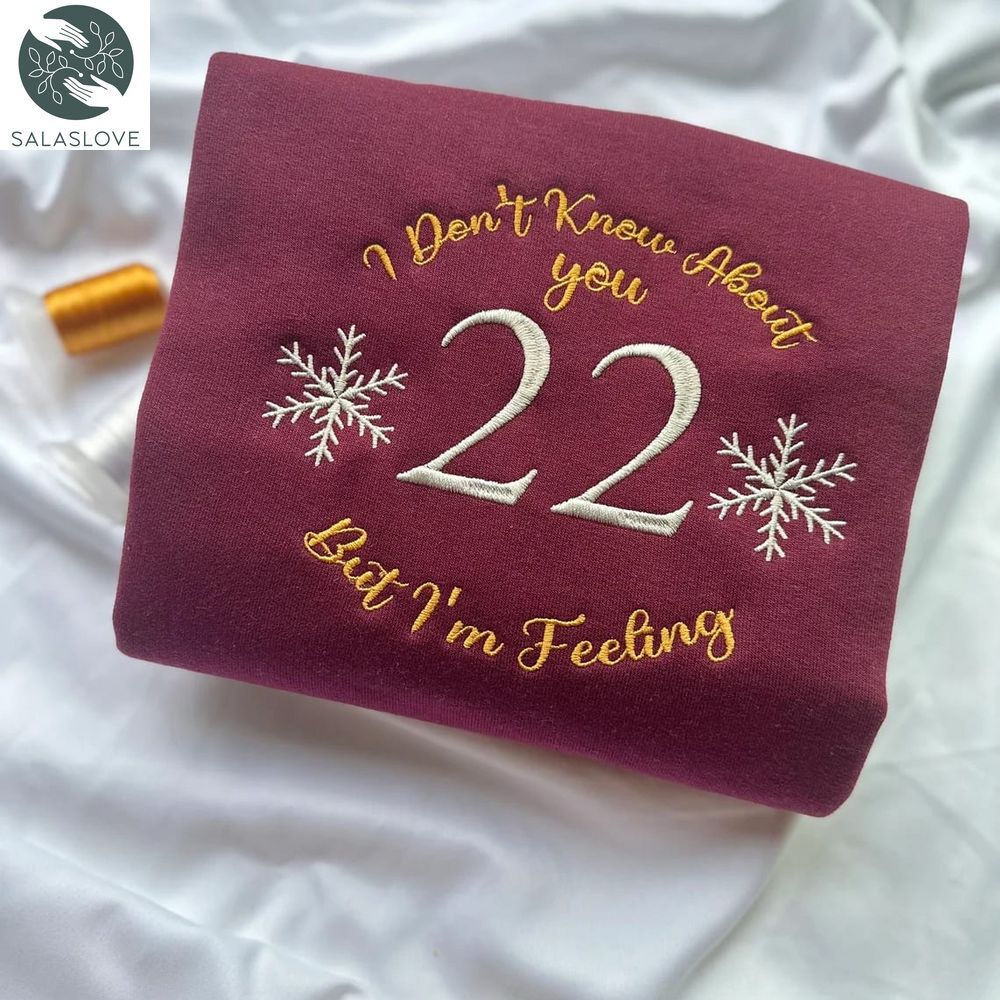 From: Salaslove store
See more in: Oakland Raiders NFL Grey 3D Hoodie